About Perth Staff Parties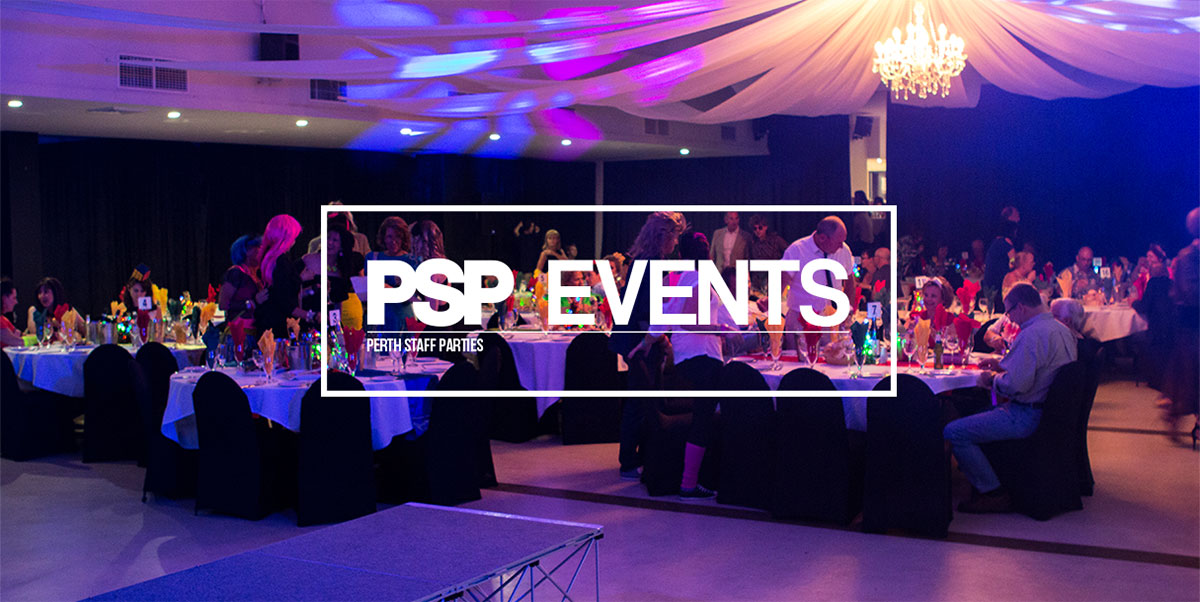 Donna and Brett Allen have extensive careers in the entertainment business in theatre television, radio and film. They've been on both sides of the footlights as singer/dancer/actors and as directors, producers, choreographers and editors.
They have produced this type of dinner, show and disco format, with great success in New Zealand since 2001. Their exciting brand of entertainment includes the 70's Christmas Show in 2011, The Rocky Monster Ball in 2012 & 2016, The Copacabana Tropical Beach Party in 2013, & the fabulous Totally 80's Show in 2015. They have created cutting edge productions with the Hollywood Quiz show, where Quiz night combines with a live floor show or the 2017 New year's Eve Timewarp Show that took audiences on a journey with live entertainment & video footage of events from the 1940's to today. PSP Events continues to innovate and they are looking forward to bringing an exciting brand of entertainment to Perth for many years to come.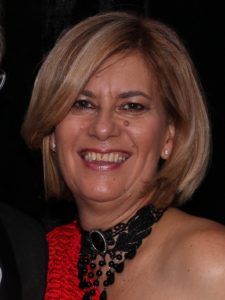 Donna Allen
Donna's performing career goes back to her childhood where she came up through the ranks of the Southern Ballet Company in Christchurch, before going on to find success in boith television and theatre.
She featured in the popular television talent show 'Opportunity Knocks' eventually finishing in second place for that season. That launched her into another top rating TV show, '12 Bar Rhythm'n Shoes'.
Her professional theatrical credits include productions such as Sweet Charity, Gypsy, Pirates, Evita, Grease in which she starred alongside a young Russell Crowe, and The Rocky Horror Show, (again with Crowe) for which she was also choreographer and assistant director.
On the international stage she featured in the cast of the Hawaiian production of Evita and toured through the US, Australia, and New Zealand as a singer/ dancer and choreographer with the Queen City Big Band, which produced a number of top jazz and session musicians including David Prichard Blunt, the musical director and arranger for Australian Idol and Marcia Hines.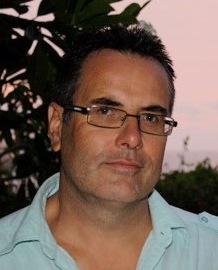 Brett Allen
Brett broke into professional theatre as a cast member of the New Zealand touring production of Evita. He went on to appear in many shows including Jesus Christ Superstar, Chicago, Sweet Charity, Pirates,West Side Story, and The Rocky Horror Show. Showing his versatility, he also work behind the scenes in as a technician on numerous productions which gave him a good base of knowledge of the entire theatrical process. Like many struggling actors, he gained a invaluable experience doing stunt work on movies, modelling and doing TV commercials.
Internationally, he was cast in the Hawaiian and Brisbane productions of Evita and toured the USA with the popular Queen City Big Band. After a stint in radio he went on to become a television editor and producer with Channel 7 in Perth before moving to England to work in sports broadcasting. Back in NZ in 2001, he and Donna started their business, organising and producing functions and events while still keeping a hand in the TV business.
Thanks again for a great night. My bad knee didn't like for doing the
limbo the next day but man it was fun. OMG your next theme excites me already lol
Get early bird specials, priority seating and Gift and Voucher.
Best of all, you will get the first hand information for the up coming events!