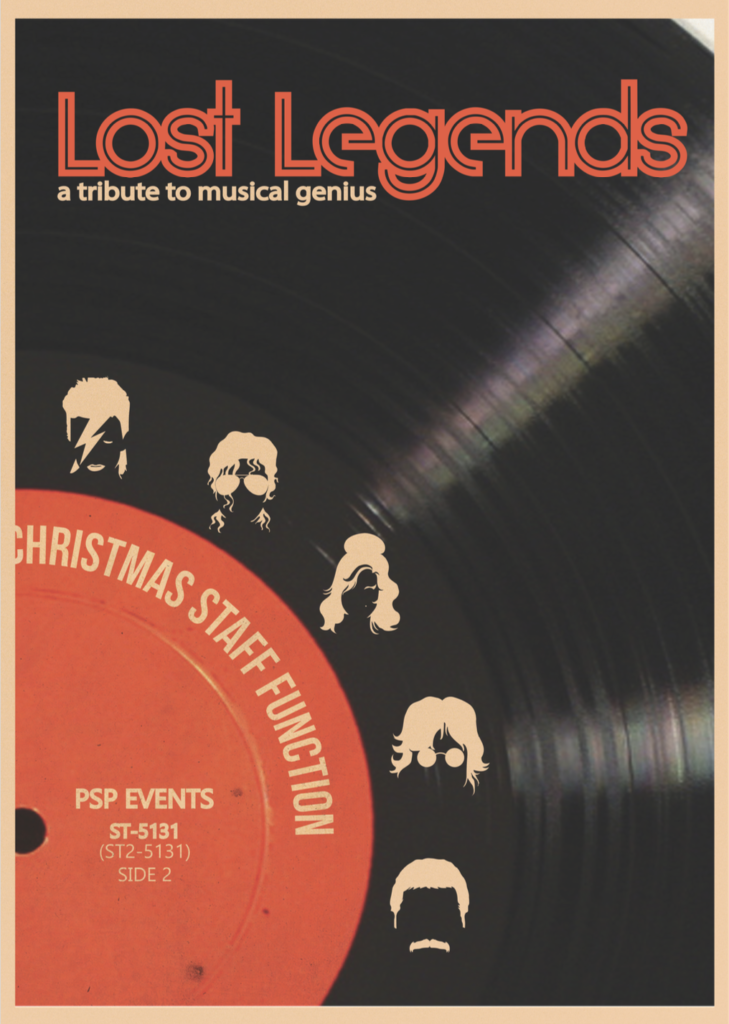 Xmas Ball 2017 – Lost Legends
It's not too long until Christmas, and one of the important events for all companies and small businesses is to organise the Office Xmas party. We have the perfect Xmas Event already planned for you. We are on board with the Perth Convention & Exhibition Centre to hold a massive Xmas function for our corporate clients in their beautifully refurbished BelleVue Ballroom overlooking the Swan River. This themed event, called Lost Legends, will feature the music of some of the world's great artists David Bowie, George Michael, Amy Winehouse, Michael Jackson and others.
The show will boast a stunning line-up of singers & dancers performing some of the greatest music from Rock & Roll legends who have left us way too soon. This will be a magical night with fine food, and great entertainment to celebrate the festive season.
The night includes 3 course dinner, Show and dancing. There are packages including alcohol or cash bar available.
Whether you are a very small, medium or large business, we can make this a special night to remember. So don't leave it too late, get your boss or your colleagues on board and book your 2017 company Xmas party now.