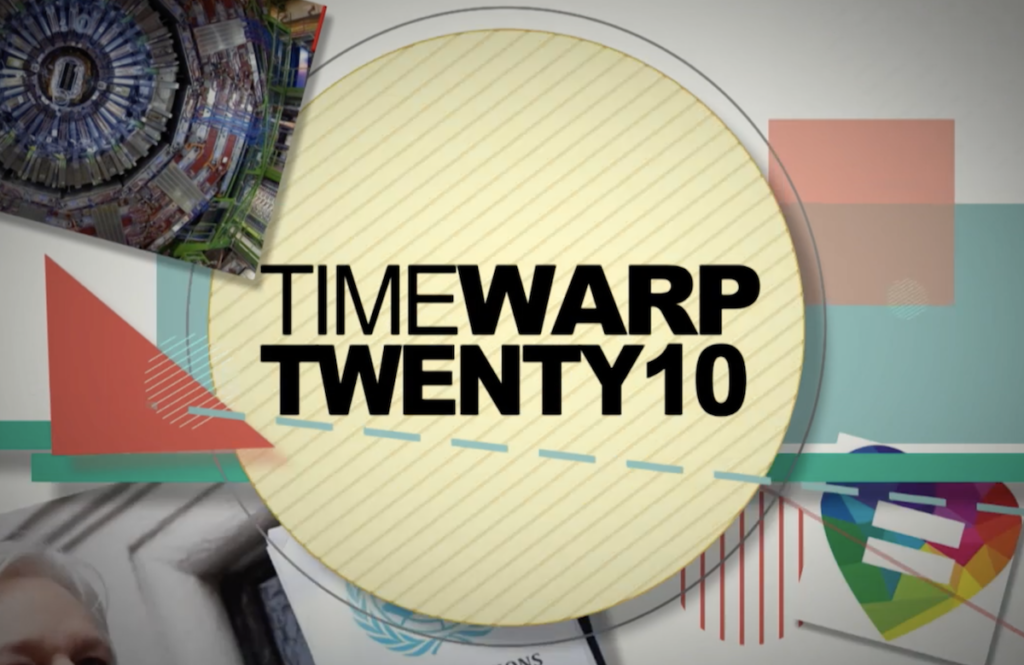 Come on an exciting and nostalgic journey through 80 years of great music and celebrate the end of the financial year at the same time.
TIMEWARP will take you back to the 1940's and the iconic 'Boogie Woogie Bugle Boy' . From there it's a voyage of rediscovery through the Rock & Roll era with songs from legendary artists like The Beatles, Michael Jackson, ABBA, Queen, Gaga, Pink and more.
Along the way you'll be thrilled by aerialists, incredible dancers & singers,
you'll enjoy a superb meal, join in with the performers dancing to the disco till the early hours.
Reward yourselves and your employees for a hard year's work with a special night out.
Dinner, Show and Disco. Call us now.
Saturday 22nd July 2017
* Tables are set in 10's. 
Venue & price TBC