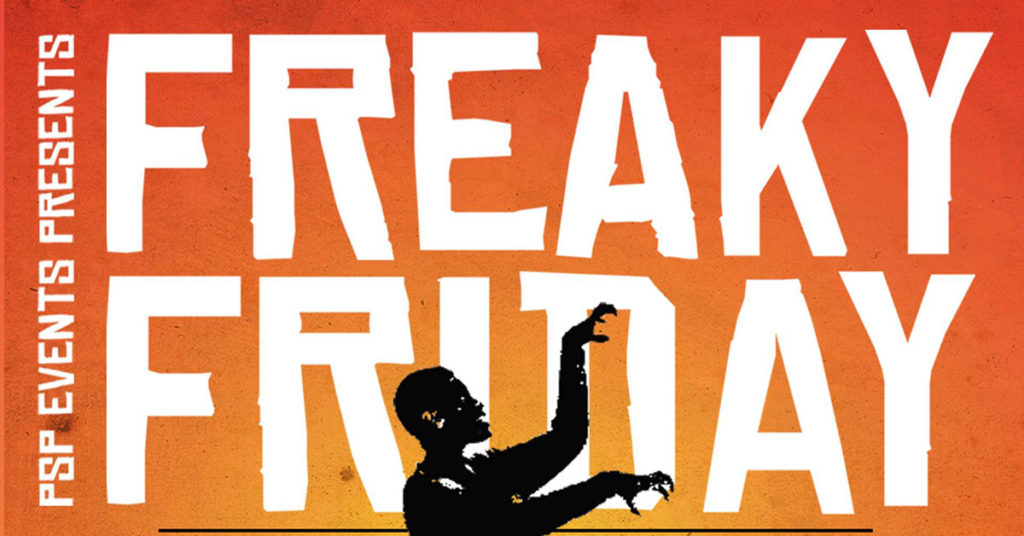 It's party time for Ghosts, Ghouls, Witches & Wizards!!!
We are brewing up a crazy night of outrageous proportions to blow your mind but not your budget.
Let the madness take control as you dance and leap like lunatics to devilish beat of our raucous band of singing & dancing marauding entertainers with all the classic, creepy, crazy monster hits from the dark side.
Dress:  Like a freak. 
There will be potions for the blood thirsty, from the bar and a disco till midnight so you can let off steam.
Events Highlights
Enjoy platters concocted by our mad scientists, oops! I mean chefs.
Pumpkin dip with Turkish bread and Tortilla chips
Skeleton bones (Pork ribs in Coca-Cola sauce)
Black death slider (black brioche buns filled with pulled pork and Asian slaw)
Fried eyeballs (tomato risotto balls with salsa pupils)
Tombstone fries and garlic aioli
$65pp
Location: Among the tombstones at The Joondalup Resort Ballroom.
For more information, please contact us.